Ok, here it goes.
I started mapping for Descent 1 & 2 first.
Only one map or rather known as level for descent was fully and completely completed:
(this level designed for pure deathmatch has a few secrets, and has a control room with control over a giant deathtrap chamber, and only fromout the controlroom you could blowup the reactor and has a personal escape route to the exit)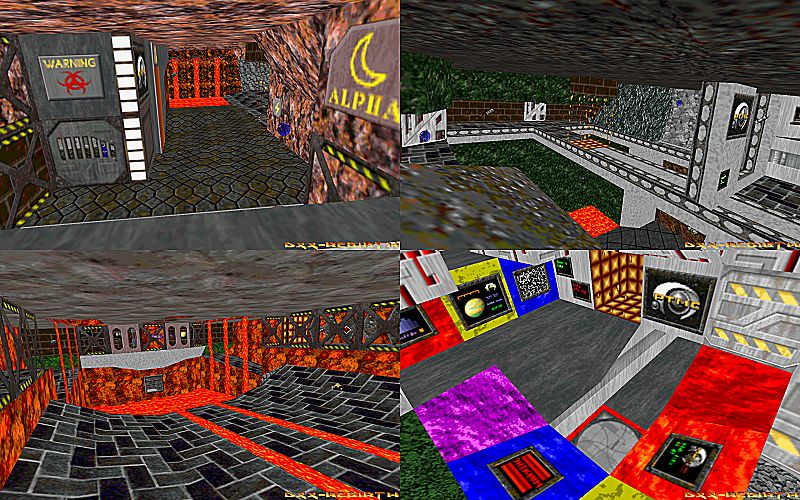 First map attempt Halflife 1: "trainyard workstation"
(never completed)

Second map Halflife 1: "existing place"
(completed, with tons of breakables totally destructable)
Third map Halflife 1: "Trainpark"
(completed with working dutch train, gunshop and secret control tower)
Annother map never completed, and also my last project I left behind for Halflife 1 is a matrix map.
matrix map for halflife1: "matrix"
(this map was/is far from finished!)
lobby building entrance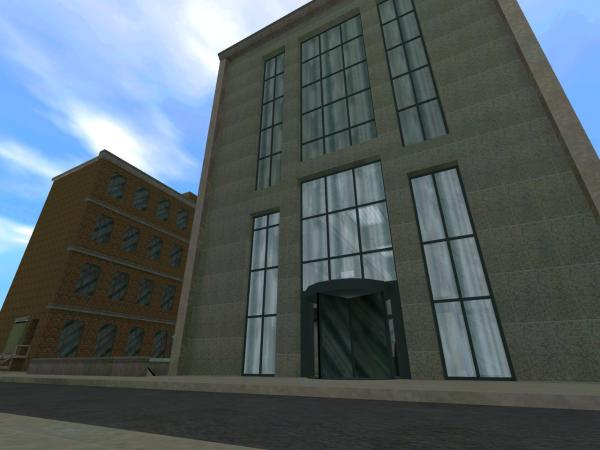 lobby entrance detectors
featuring real matrix recorded detector sound.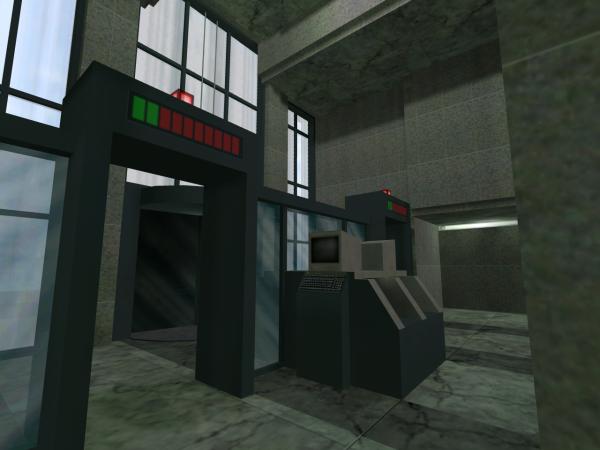 the lobby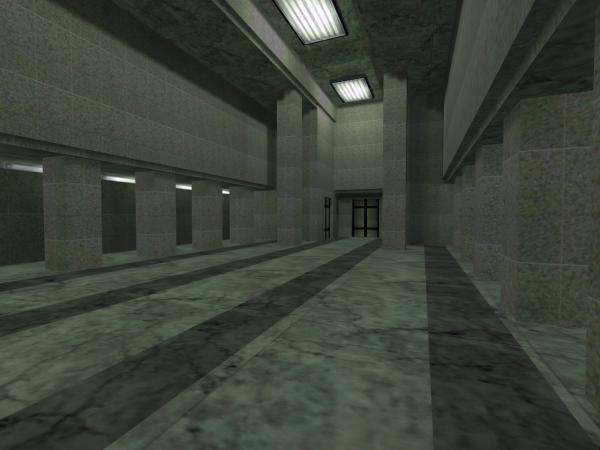 more lobby shit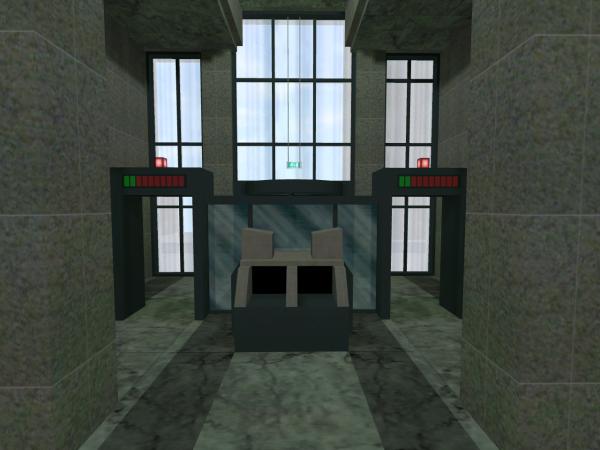 outside lobby building and subway entrance with 2 phonebooths that ring when you get close.
featuring real matrix recorded phone-ring sound.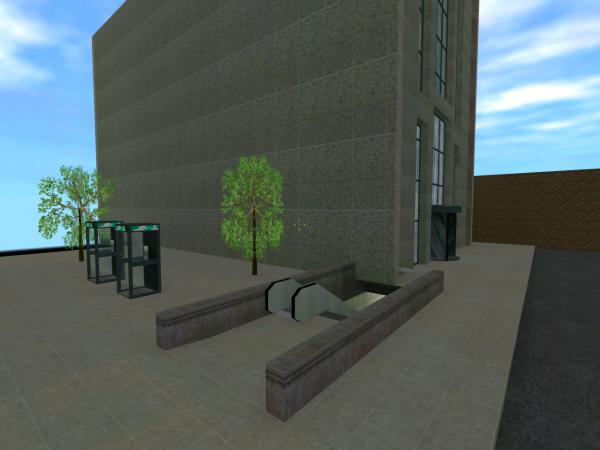 subway station, also with featured phonebooth. i planned to make these phone booths as teleporters.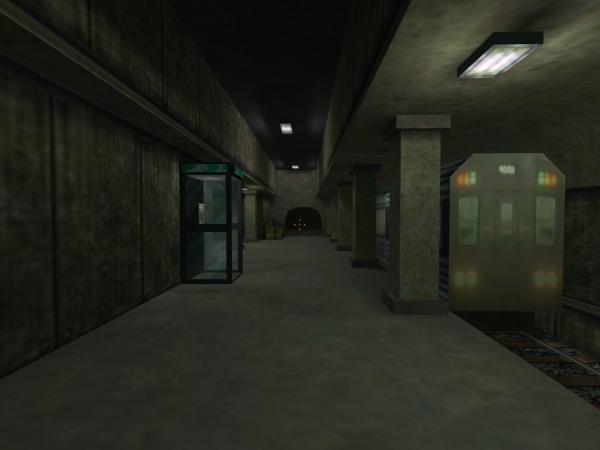 more soupwaystation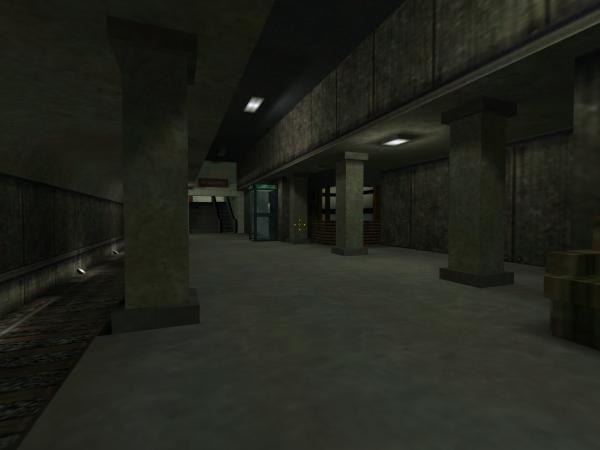 even more soupway station.
entrance and exit of the bluepill/redpill building.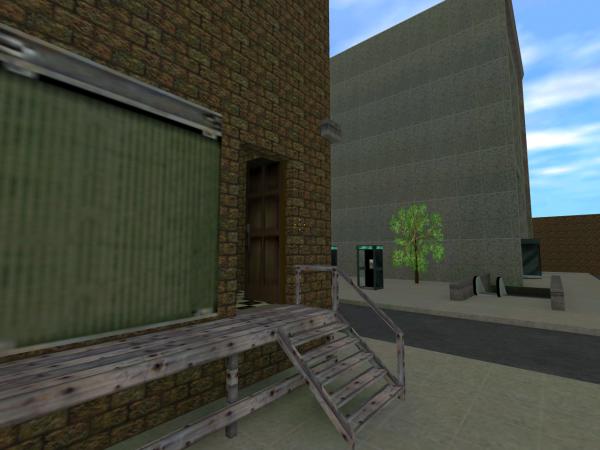 staircase of same building.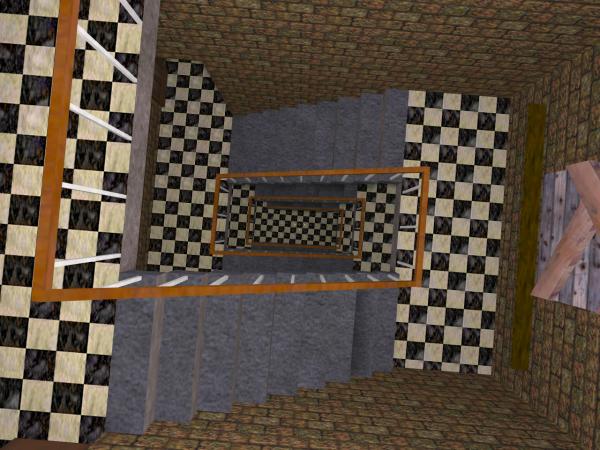 morpheus chairs with glass and colored XTC pills. (PILLS ARE GOOD!)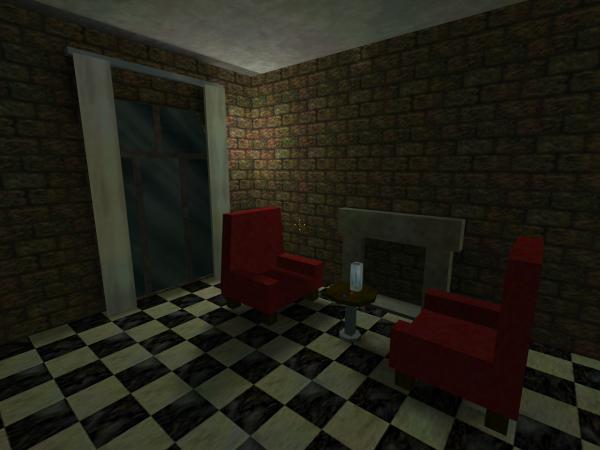 the escape bathroom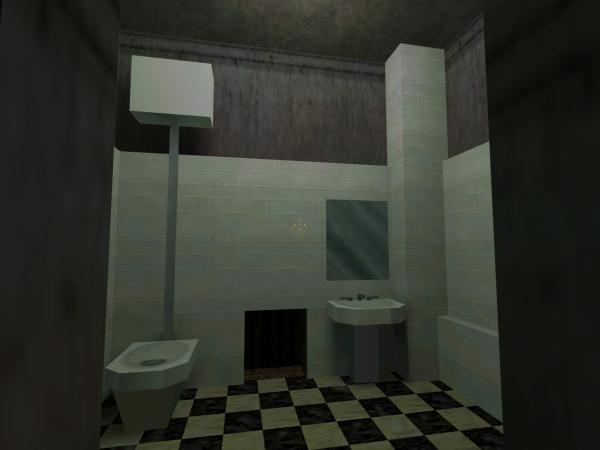 and the uncompleted office room where neo tries to escape out of the window.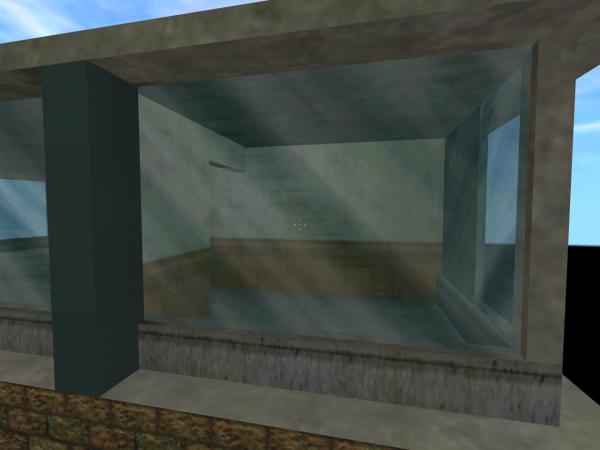 And final for HL2DM I created dm_riverview (very first version)
Screenshot latest version:
Well, this is it.
Hope this is enough for you to stare at for a few seconds.
I like to have some comment on it, since I never released all those map except for Riverview.
Thank you for your time.